Photo gallery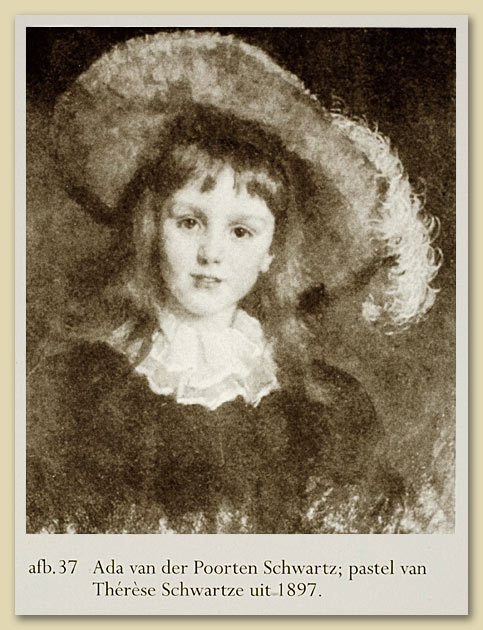 ill. 37 Ada van der Poorten Schwartz; pastel by Thérèse Schwartze from 1897.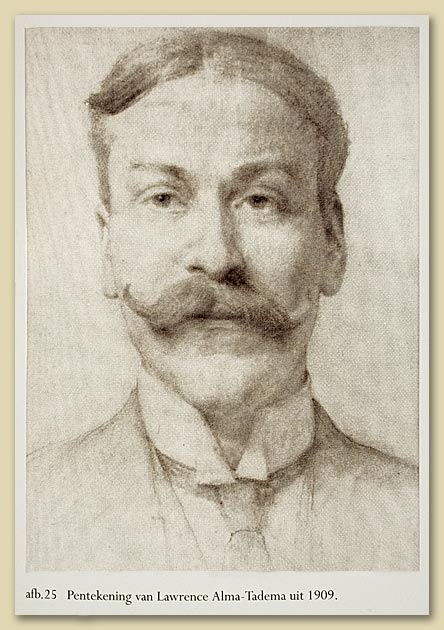 ill. 25 Pen drawing by Lawrence Alma-Tadema from 1909.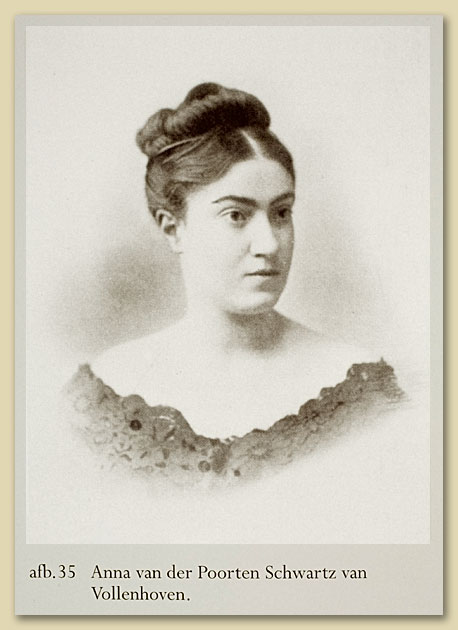 ill. 35 Anna van der Poorten Schwartz van Vollenhoven.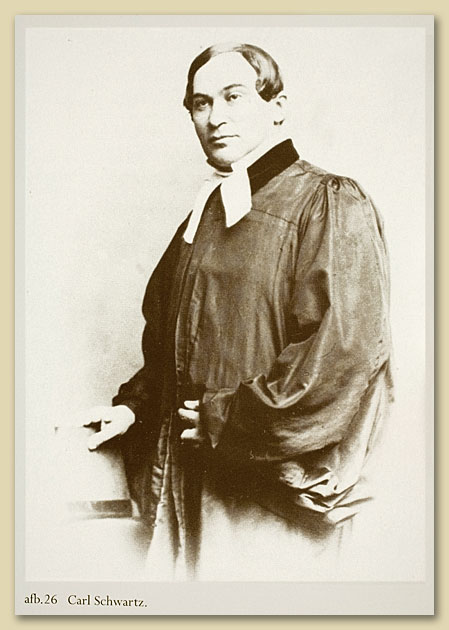 ill. 26 Carl Schwartz.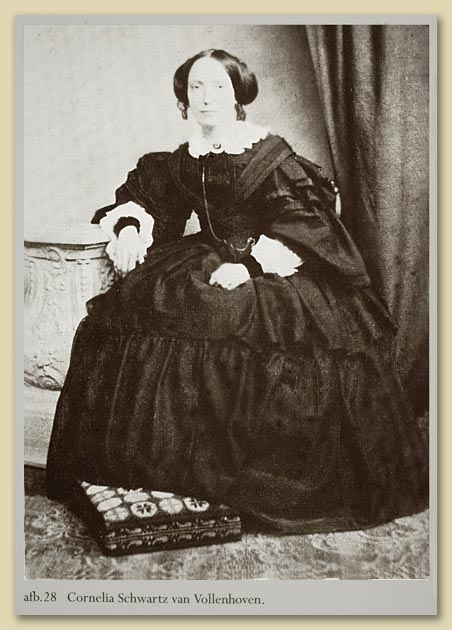 ill. 28 Cornelia Schwartz van Vollenhoven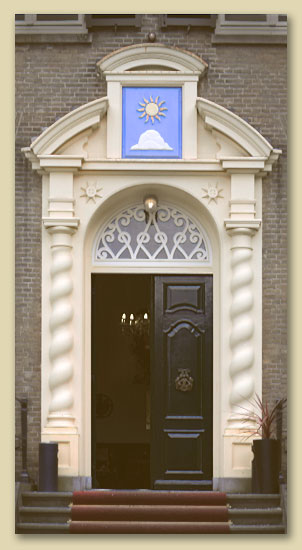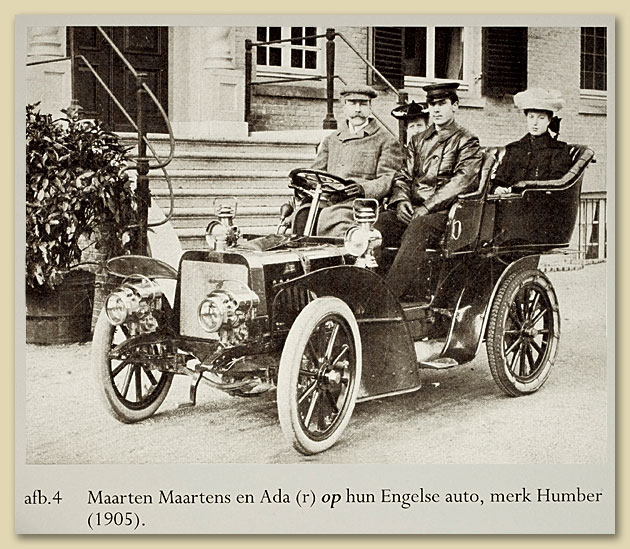 ill. 4 Maarten Maartens and Ada (r) in their English car, a Humber (1905).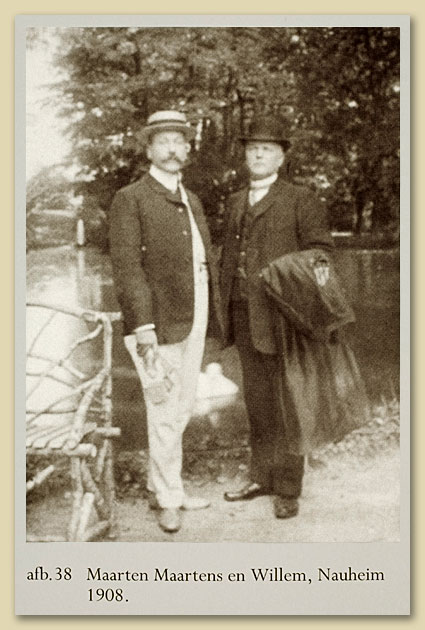 ill. 38 Maarten Maartens and Willem, Nauheim 1908.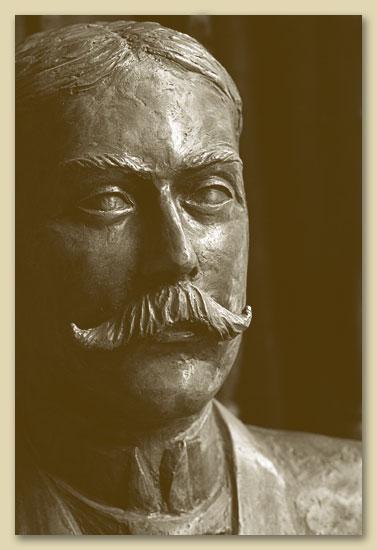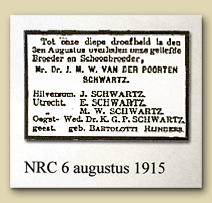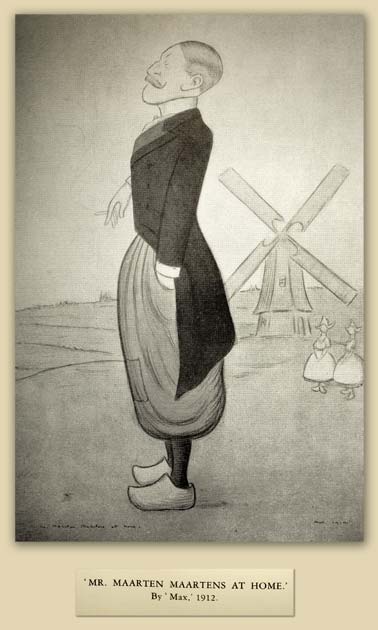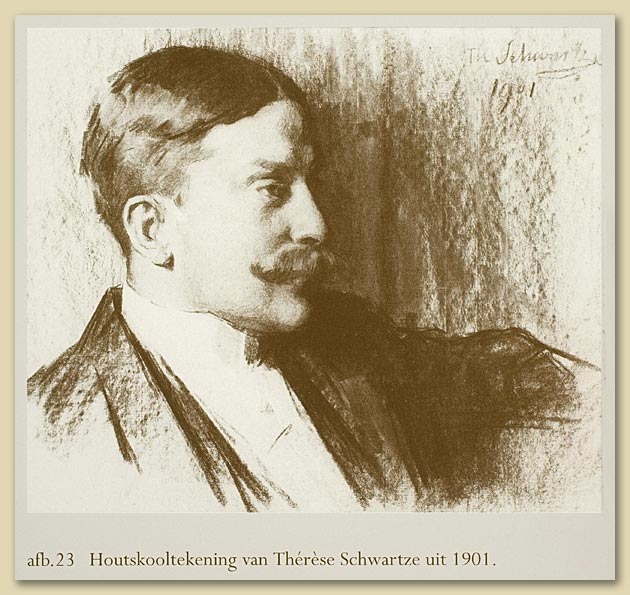 ill. 23 Charcoal drawing by Thérèse Schwartze from 1901.